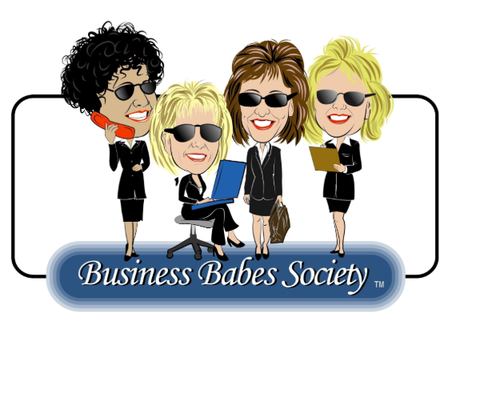 Business Babes Society
Women Professionals of Central Kentucky

It's About Friendships...the Rest Follows.


Get to know us
Business Babes Society is a 501(c)3 non-profit organization. Kentucky, P.O. Box 330, Richmond, KY 40476
Mission
Our organization, started in 2009, is a support and networking group that promotes business and professional women in our community. Our goals are (1) to encourage prospective business and professional women through encouragement, advice, and friendship; and (2) to support existing business and professional women who want to maintain and grow their businesses by networking and sharing resources and relationships; and (3) collectively support our community's growth and outreach efforts.
Who are the Babes?
We are a support and networking group that promotes business owners and professional women in our communities.
We exist to encourage women in business, provide scholarships to budding women entrepreneurs and provide networking opportunities throughout the Central Kentucky area.
Our Story
Founded in May 2009 to promote and network in the greater Richmond, KY area BBS has:
Provided scholarships to future women entrepreneurs
Raised funds for other non-profit organizations, like Habitat for Humanity
Launched Kentucky Networking Connections, now an independent entity
Seeking the next business community need
We meet monthly at various locations. Our schedule is 2 months meeting at restaurants where we enjoy each other's company and get to know about us on a more personal level. Then quarterly we hold a formal business meeting.
Please contact us directly or join our FaceBook page to find out where we will be next.